When your home needs a new boiler, there are a lot of different things to take into consideration. Different boiler types are better for different homes, so you need to think closely about what you need from your boiler. For example, do you need a compact model? Or one that can meet a high demand for hot water? Whatever you need, there is a boiler to suit you. Keep reading to find out more!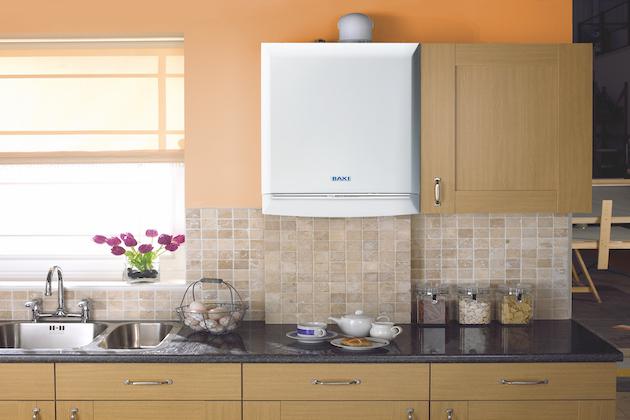 Combination (Combi) Boiler Replacement
Combi boilers are great for small homes, as they only require the boiler unit itself. As a result, there are incredibly economic, only heating water as and when it is needed- rather than storing it in a water tank. However, they require you to have good mains pressure if you want to have powerful showers and fast-filling baths. As well as this, if you run multiple taps at the same time, you may notice a decline in pressure. In conclusion, they are ideal for homes with one main bathroom, that won't require too much hot water.
System Boiler Replacement
System boilers are ideal with homes that have some spare space, but you don't require as much as with a conventional boiler. The only components needed are a cylinder and one tank. However, they are able to meet high demand for hot water, so are great if you have more than one bathroom.
 They are great for a range of homes and are a good middle ground between the other two options.
Conventional Boiler Replacement
Conventional boilers are perfect for homes that require a lot of hot water or have several bathrooms. To have a conventional boiler, you need to have a lot of space to accommodate the two water tanks and a cylinder. They are compatible with older radiator systems, as their water pressure isn't as high as other boiler types. If you have an older home, a conventional boiler is a good option for you to consider.
Need a new boiler in Kent?
Our team install a range of boilers across Kent, Essex, Gillingham, Maidstone, Royal Tunbridge Wells, Gravesend, Rochester, Dart-ford, West Malling and Canterbury. We have a boiler to suit every home, so get in touch today to find out more! Give us a call on 01634 768050 or email us at aquatech-ltd@outlook.com. You can also fill out the contact form on our website and we'll get back to you as soon as we can. We hope to hear from you soon!