When your boiler has broken down, you just want to get it back up and running as quickly as you can. This means it can be tempting to just get it repaired every time, but a repair is not always the best option. In some cases, we recommend you get your boiler replaced for a newer model. There is no easy way to decide what to do, but we have created a handy guide to help you out.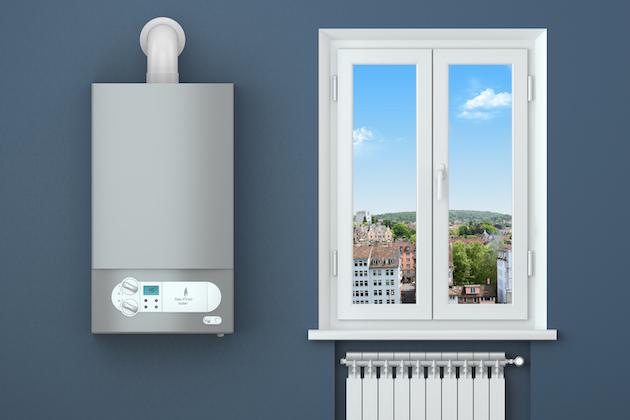 Boiler repairs
A boiler repair is a quick and easy way to get your boiler back up and running. It is a good option if this is the first time your boiler has broken down, as there are not likely to be deep-rooted issues internally. It is also a good option for younger boilers, as a replacement boiler will not offer you too many benefits. Getting your boiler repaired means your home can be back up and running within the same call-out, which means you can back to your normal routine as soon as possible.
Boiler replacements
With a boiler replacement, the process takes slightly longer, but it can still be a good option in some cases. For example, if your boiler often breaks down, it may be time for you to get it replaced so that you get rid of all of the problems that have built-up over time. You will be able to rely on your new boiler, which is something you may not be able to do currently. As well as this, in some serious cases, a boiler repair will not be enough and you need a new boiler to remove any potential issues. If your boiler is over ten years old, your repairs will be getting increasingly more important, as spare parts become harder to find. If this is the case, it is a good idea to simply get your boiler repaired for a new option- as this will be cheaper long term.
Need a boiler repair or replacement in Kent?
Our team offer boiler repairs and replacements across Kent, Essex, Gillingham, Maidstone, Royal Tunbridge Wells, Gravesend, Rochester, Dart-ford, West Malling and Canterbury. Whatever it is you need, our team are more than happy to help! Simply give us a call on, 01634 768050 or email us at aquatech-ltd@outlook.com. You can also fill out the contact form on our website and we'll get back to you as soon as we can. We hope to hear from you soon.