When it comes to boilers, there is no easy way to tell if they are working as they should or not. Boilers are complex appliances that can have a range of faults, without you even realising it. To help you understand your boiler a little better, we have created a handy guide for you to follow, to keep your boiler running smoothly.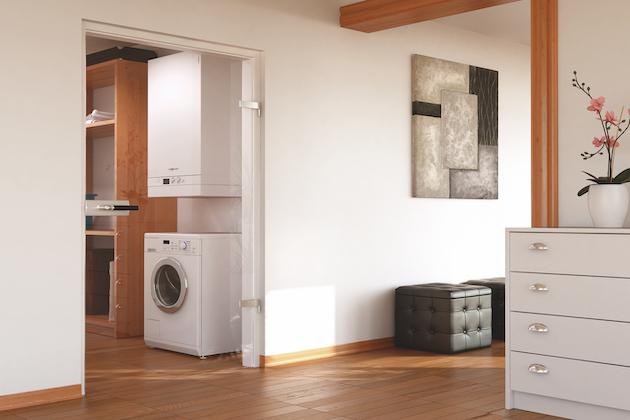 Your boiler is making strange sounds
If your boiler is making strange sounds, you need to get it checked out. Sounds to be aware of include gurgling, kettling, whistling, banging and clunking- and each is caused by a different issue. Your boiler will make quiet background noise as it operates, but if it becomes more than this then you need to get it checked out.
Your boiler is leaking water
If water is leaking from your boiler unit of components, you need to call out a gas engineer as soon as possible. Boiler leaks are often caused by internal pressure issues, which can lead to more serious problems with the way your boiler operates. As well as this, the leaking water can cause water damage to your home, which can create damp or mould. To prevent this, call a member of our team as soon as you find the leak.
Your boiler pressure dips
If your boiler pressure reads below 1 on the meter, you need to top it up. This can be done easily using the guide given by your boiler manufacturer. The ideal boiler reading is between 1 and 1.5 bar. However, if your boiler regularly seems to drop below this, it is a good idea to call out a gas engineer to take a look and see what is causing this issue. Our team can take a look and assess what the pressure issue is being caused by.
Need a boiler repair in Kent?
Our team offer boiler repairs across Kent, Essex, Gillingham, Maidstone, Royal Tunbridge Wells, Gravesend, Rochester, Dartford, West Malling and Canterbury. Is your boiler in need of a repair? If so, don't hesitate to get in touch with our team today. The sooner we repair your boiler, the sooner your home will be running safely again! To arrange your quote, give us a call on 01634 768050 or email us at aquatech-ltd@outlook.com. You can also fill out the contact form on our website and we'll get back to you as soon as we can. We hope to hear from you soon.