An easy way to spruce up your home is by getting a new bathroom. While you use your bathroom so much, it is often the room most neglected when it comes to redecorating. Our team are here to change this! Every home should have a bathroom that is practical, as well as stylish. Keep reading to find out why you should swap your bathroom today. To swap your bathroom, get in touch with our team down below!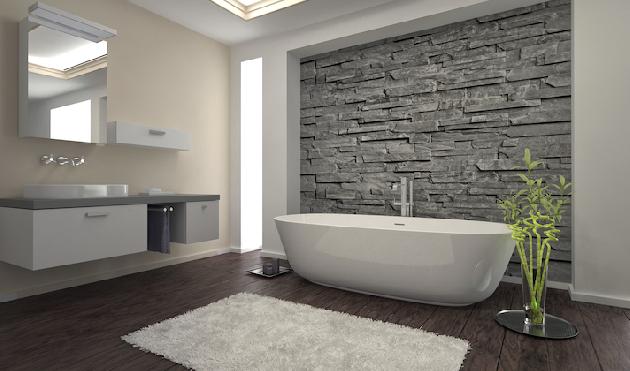 A new bathroom is more practical
When you decide on your new bathrooml you can design it to suit your specific needs, making it much more practical for you and your family. For example, do you require a lot of storage facilities? Or a double vanity unit? or is having a luxury bathtub and a powerful shower more of a priority to you? Your new bathroom can be personalised to meet all of your needs, making it an ideal investment in your home.
A new bathroom adds value
Getting a new bathroom installed in your home is a great way to add value to your property. Homeowners will love to see a bathroom that is modern, stylish and well looked after, so putting money into your bathroom is definitely worth it in the long run. As well as this, it can also help it to sell much faster. Not only will you make more money from your home, but you will also be stress-free much sooner!
A new bathroom is more peaceful
Having a bathroom you enjoy being in is a great way to help your life seem more relaxing and peaceful. Waking up and heading to a decluttered, practical bathroom in the morning is the best way to start your day! Similarly, you will feel much more relaxed after having a bath in a tidy and clean bathroom- rather than one that is cluttered and in need of repairs.
Need a new bathroom in Kent?
We offer our bathroom installation service across Kent, Essex, Gillingham, Maidstone, Royal Tunbridge Wells, Gravesend, Rochester, Dartford, West Malling and Canterbury. Is it time you upgrade your bathroom to the one you have been dreaming of? Then why not arrange your free quote today! To contact us, simply give us a call on 01634 768050 or email us at aquatech-ltd@outlook.com. You can also fill out the contact form on our website and we'll get back to you as soon as we can. We hope to hear from you soon!