Getting a new boiler can improve your life in so many different ways, helping things to run smoothly every day! Your new boiler will be more efficient, amongst so many other things, so why not make the switch today? Keep reading this post to find out why you need a new boiler today!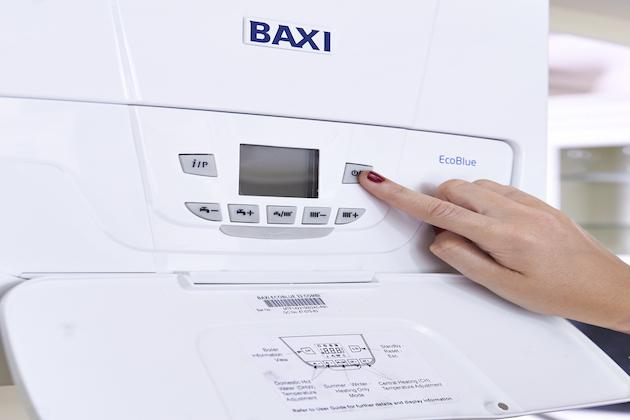 Your new boiler will be more efficient
This is the most noticeable benefit of installing a new boiler and its effects are clear long term, as well as short term! 55% of your energy bills go towards heating your home, so having an efficient boiler will really make a difference to how much you are paying. All boilers since 2004 are required to be condensing boilers, meaning they have an energy efficiency rating of 90% or more. Your old boiler may have been as low as 55% efficient, so your new boiler will be so much better! Because of this, you will find your new boiler slowly begins to pay for itself. Having an efficient boiler means less energy is wasted through use, saving you money and helping the environment. Wasted energy is no good to anyone, so swapping your boiler can make a big difference in so many ways.
Your new boiler will be more practical
In recent years, the design of boilers has been developed and improved considerably. Thanks to better design and smarter materials, your new boiler will be quieter and smaller than ever before. If your boiler is upstairs, there will be no more being woken up by a distracting boiler! This means you can finally get a good nights sleep.
Your new boiler will be more discrete
As well as becoming quieter, they also tend to be a lot smaller- making them easier to hide in the kitchen or airing cupboards. This gives you so many more options when it comes to location as they can easily be wall-mounted, freeing up a little extra space in the home. This makes them ideal in households with smaller kitchens, for example.
Need a new boiler in Kent?
We offer our boiler installation service across Kent, Essex, Gillingham, Maidstone, West Malling, Dartford, Gravesend, Royal Tunbridge Wells, Rochester and Canterbury. Need to install a new boiler in your home today? why not arrange your free quote with our team. If you need more information, feel free to give us a call! To get in touch, simply give us a call on 01634 952025 or email us at aquatech-ltd@outlook.com. We hope to hear from you soon!